McKnight Clinic opened in May, 2008 on the corner of Highway 64 and Woodbridge in Somerville. A dream of many, there were Bible verses printed on the steel beams undergirding the building as it was being built by locally-owned D & G Contractors. As clinic personnel were collaborating on the building of the medical portion, Cindy and Ken Landry were planning the pharmacy on the west side, and Cindy Hawkins the skin clinic on the south side.

A family enterprise, with families serving families, McKnight Clinic has been owned by Libby McKnight, Family Nurse Practitioner, since 2008, and is currently managed by her son, Frank McKnight. Her daughter, Laurie McKnight Hall worked for 15 years in the billing department.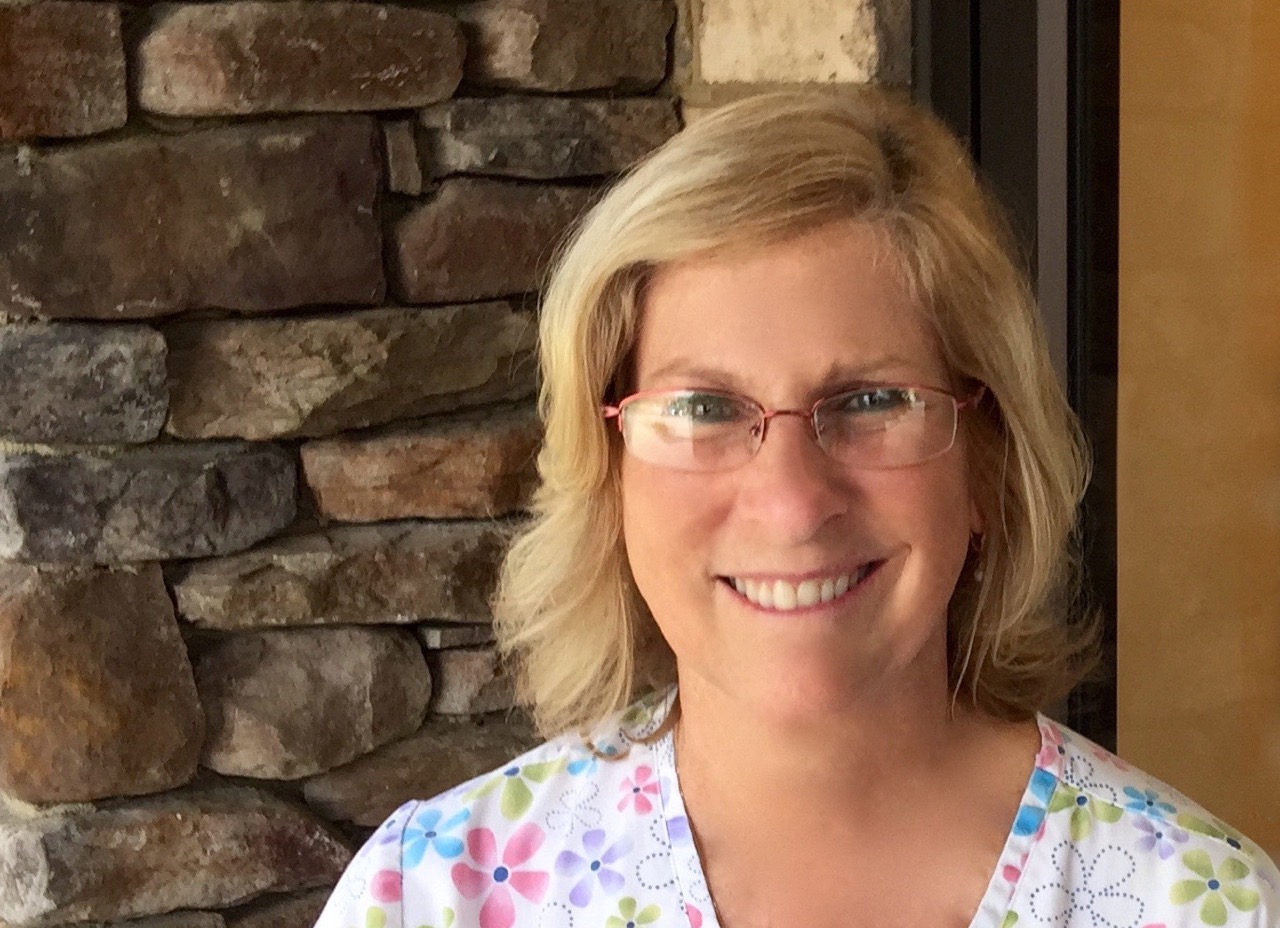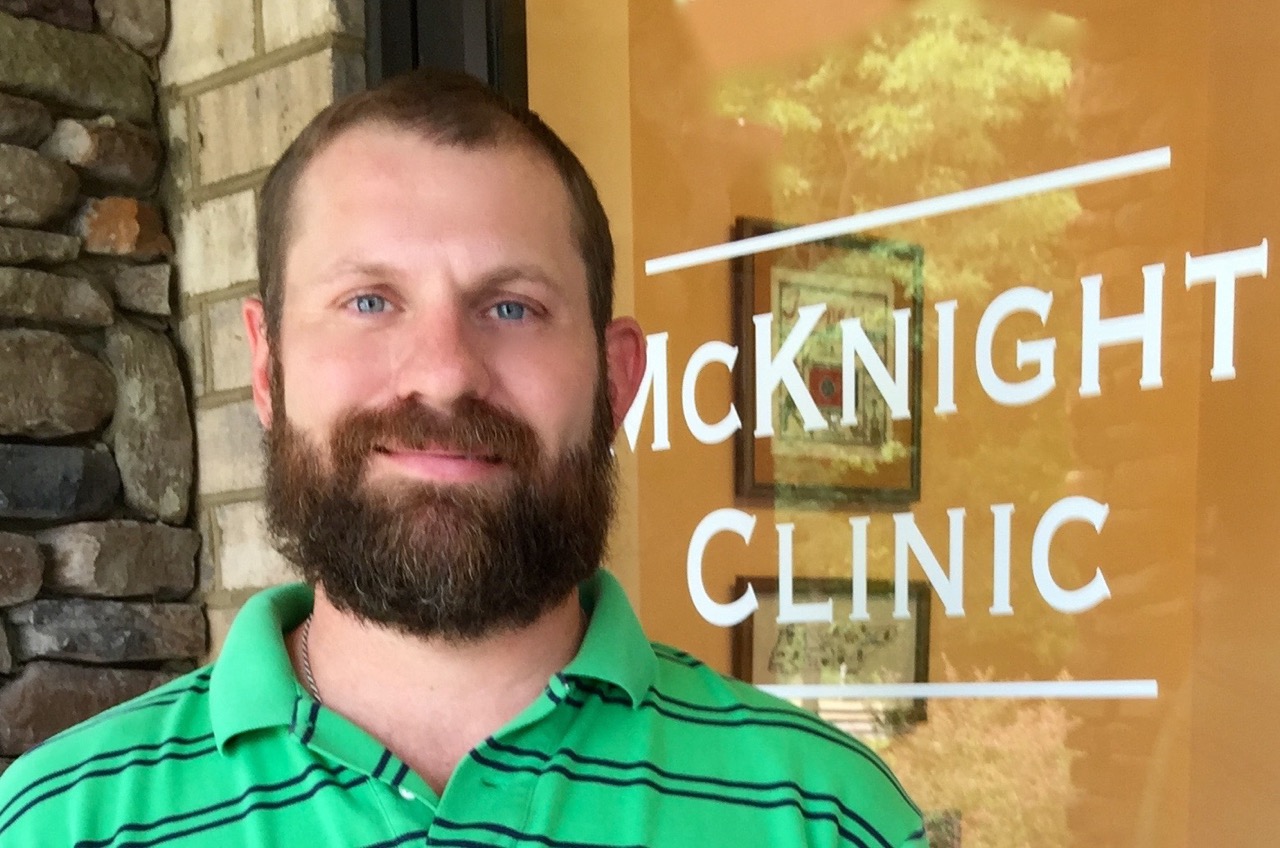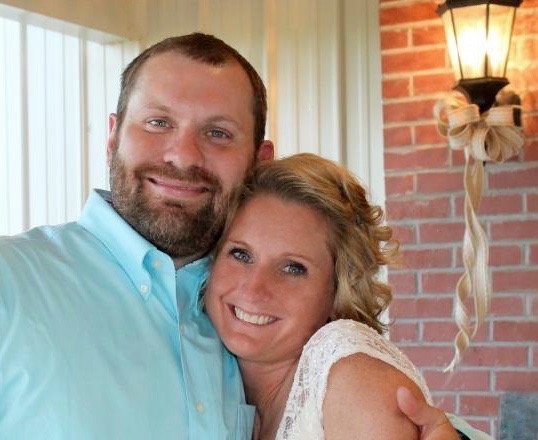 The clinic is named in honor of Dr. Frank S. McKnight, MD. His extensive arrowhead collection is on display in the waiting room.
Dr. McKnight, born and raised in Fayette County, returned in 1951 with his wife Pat to unselfishly serve the county as a physician, a partner in Morris Clinic and later Wilder Clinic in 1998.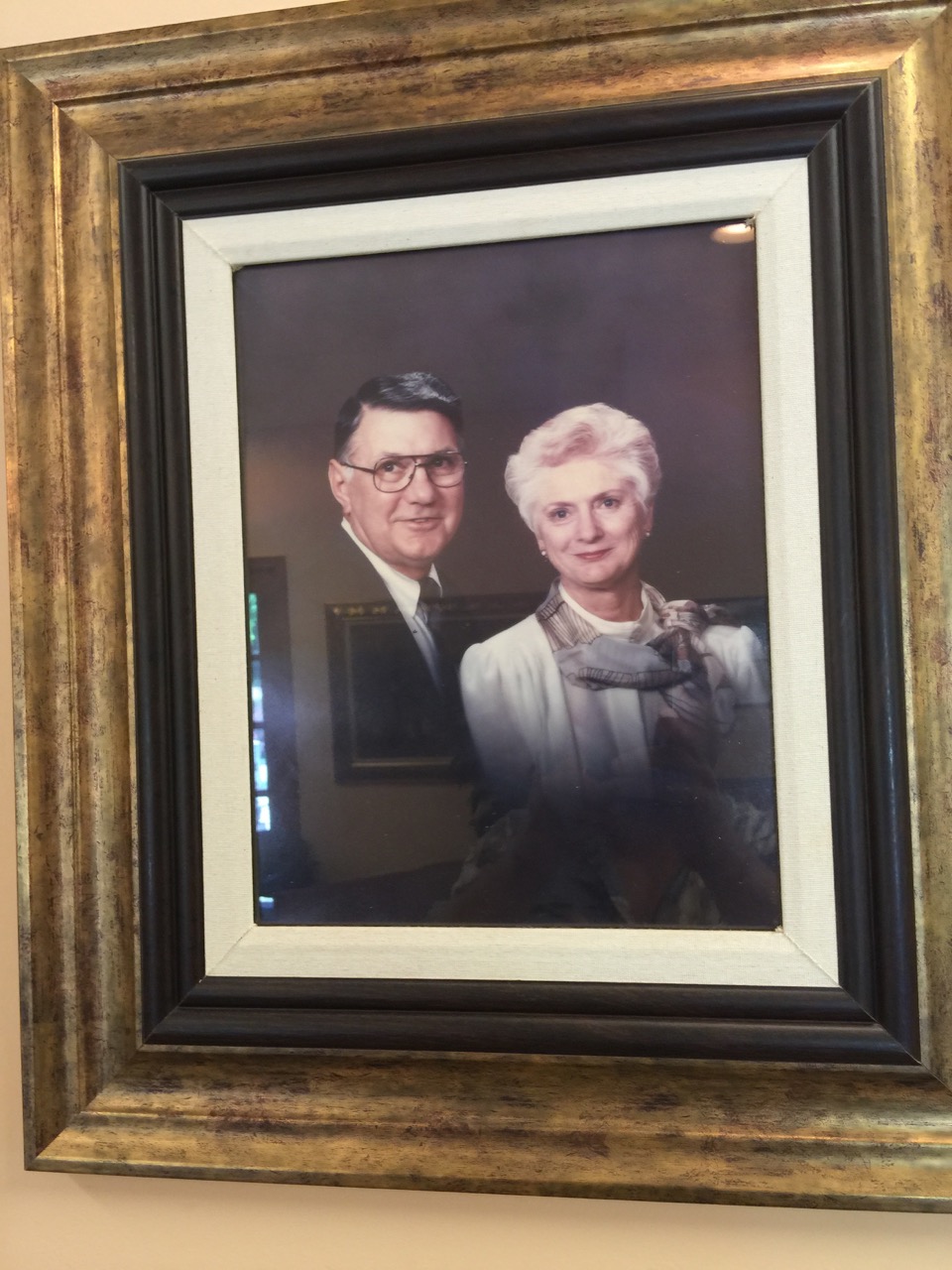 Loved by so many, Dr. McKnight dedicated his life to caring for others. He lovingly provided medical care to all ages 24 hours a day from 1951 until his retirement from McKnight Clinic in 2011 at the age of 85.
In the same spirit, Dr. Will Burch, MD, friend and coworker of Dr McKnight, now serves as collaborating physician for McKnight Clinic. Dr. Burch is also Medical Director for the Fayette County Ambulance Service, Fayette County Medical Examiner, Medical Director of NHC and the Fayette County School System.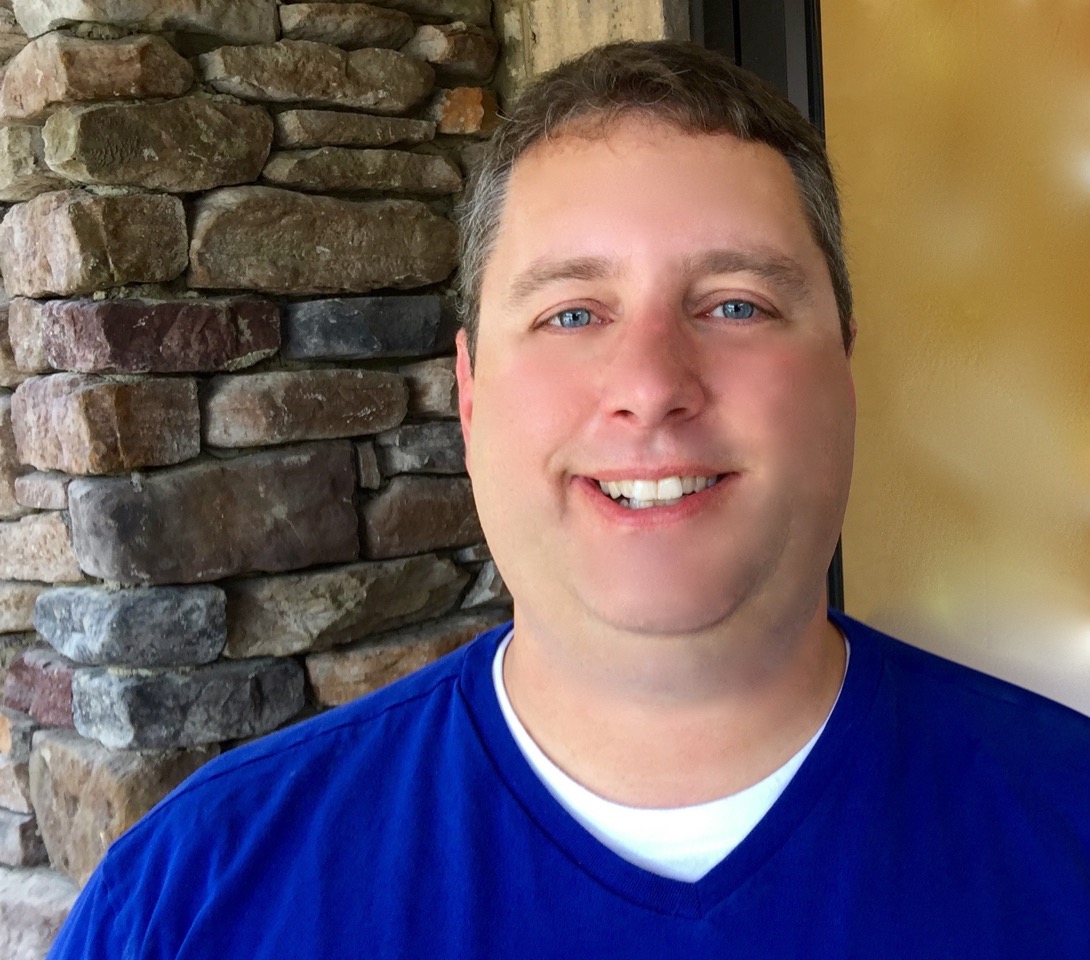 McKnight Clinic continues to provide care in "Dr. Frank's" memory for the glory of God. This mission statement is posted in bronze by the front door:

In front of the clinic in a stone wall is the inscription, "To God be the Glory. " May it be so.