Welcome to McKnight Clinic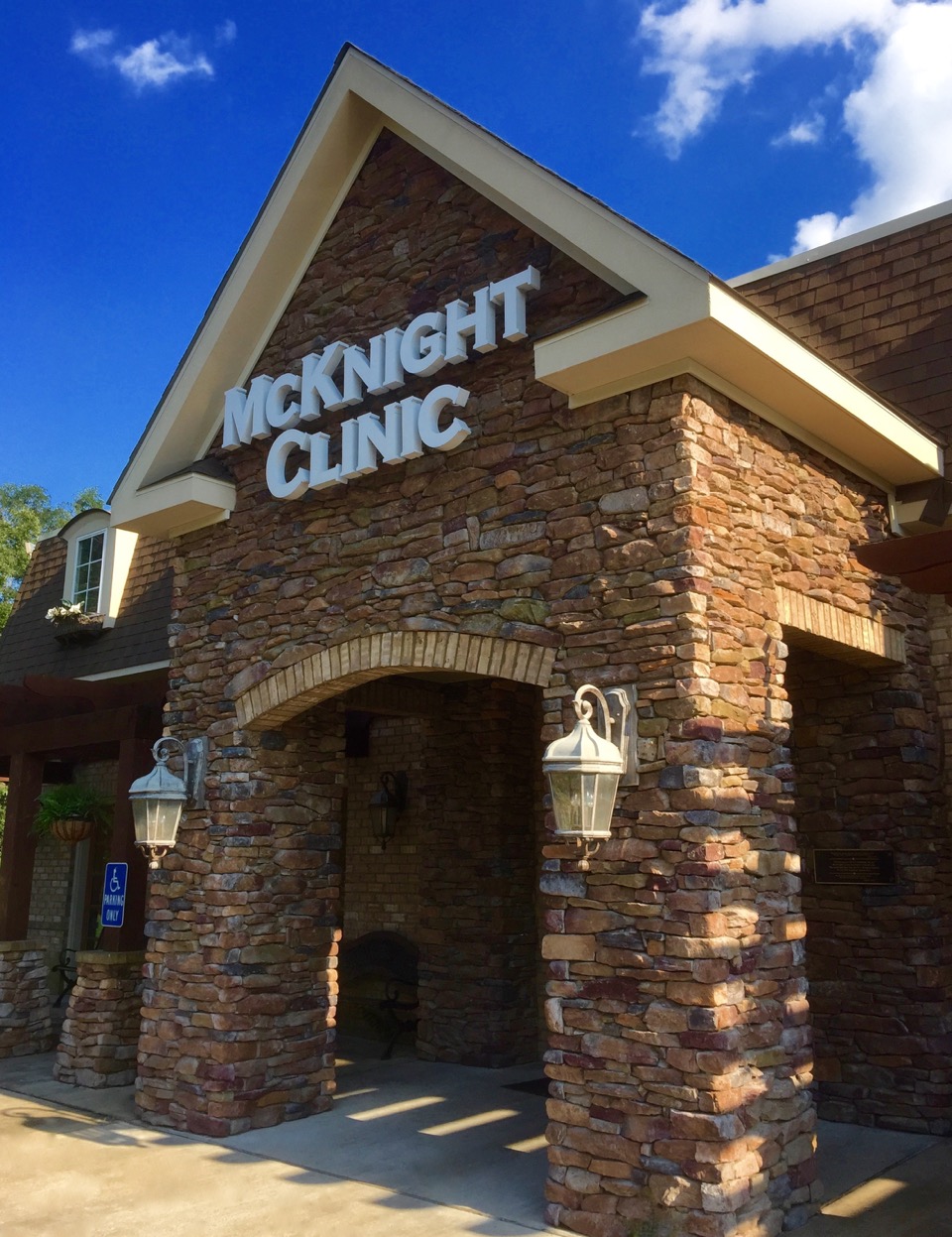 We are located in Somerville, TN . 
Please click here for directions.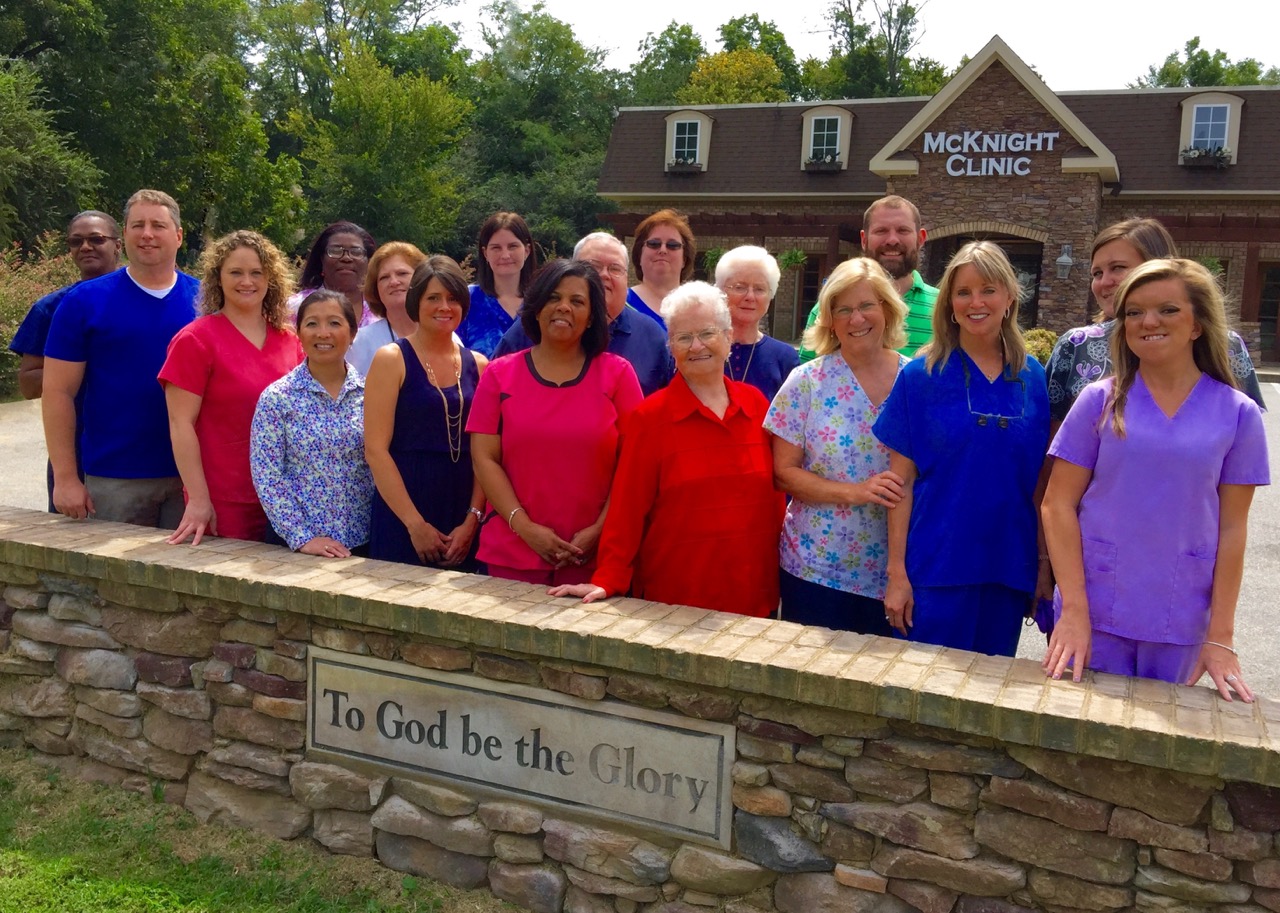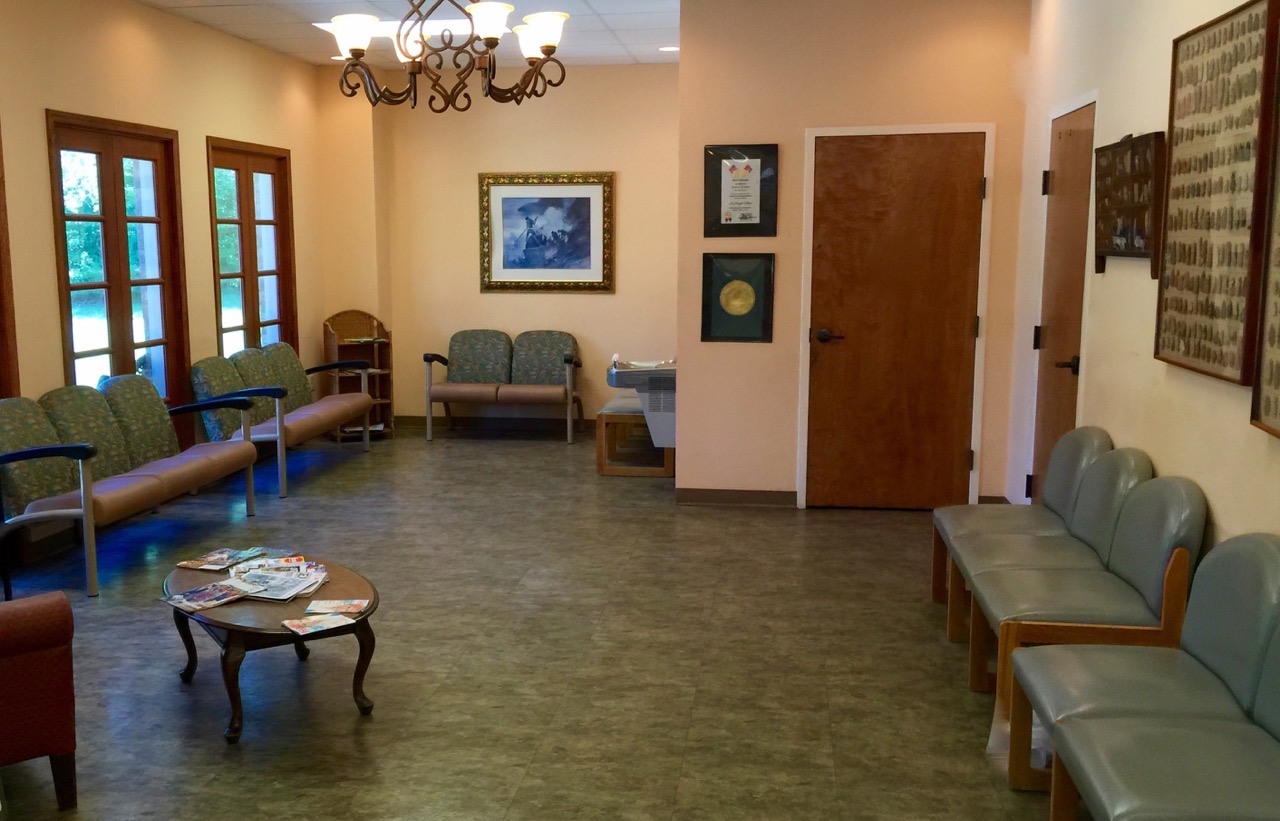 Landry's Pharmacy is located directly next door to McKnight Clinic and can fill any of your prescription needs.
We pray that God will receive the Glory for anything that we may do to help you!